Installation and Maintenance
Installing apartment roofs must be done with caution as poor installation can result in future roofing issues. Working according to the specifications and practicing safe practices is essential. The joint where the wall meets the roof must be properly sealed. Chimneys, skylights, flashings, and so on must be installed according to the specifications. If installed properly, apartment roofs can last for 25 to 30 years.
---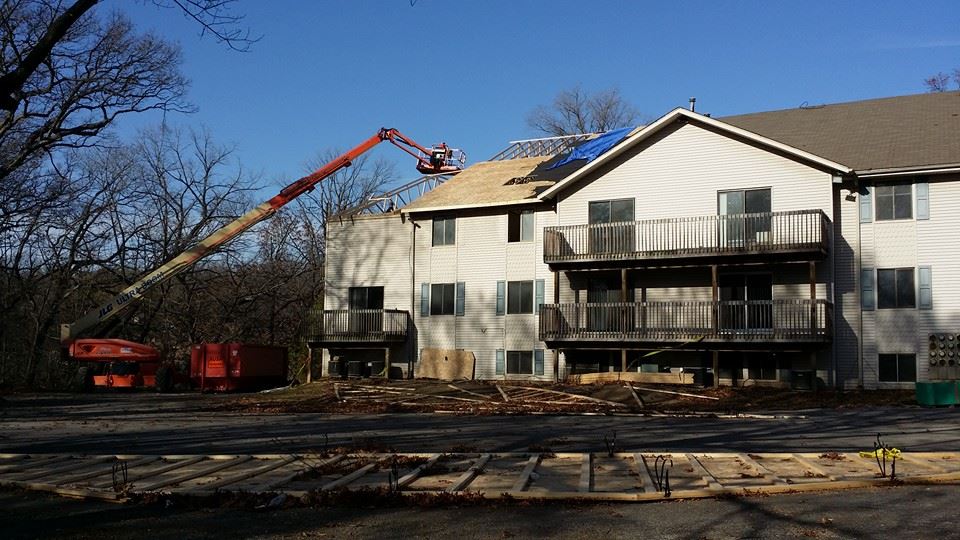 ---
Maintenance of apartment roofs is crucial for its long life. Checking the roof every six months is required. A certified roofing contractor or inspector can assess your roof and give necessary recommendations. Cleaning the gutters often and watching out for any animal movement on top of your roof is recommended. Putting temporary sealants for an apartment roof is a bad idea if the age of the roof is over 10 years.
---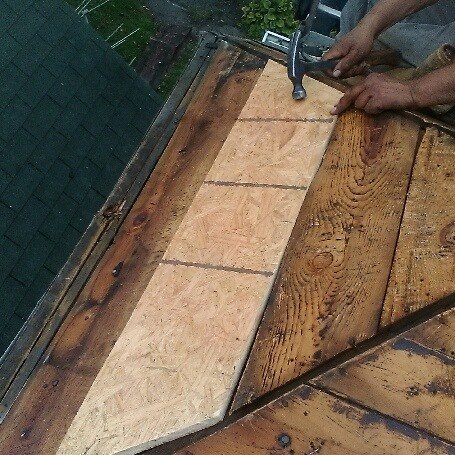 ---
Checking the roof for any missing shingles after storms, or any dents on shingles due to hail, or any streaking of shingles due to moisture are the three checks you must perform for your apartment roof. If you are unsure about repairing or replacing your roof contact your home insurance agent and a certified roofing contractor. Old apartments are extremely prone to roofing damage and the roof deck also may need replacement in case of extreme rotting.
---